Contact Theis Law Offices
Theis Law Offices provides workers' compensation legal services in Omaha and throughout the state of Nebraska.
Contact us today for a free, no-obligation consultation. We will work as hard as we can to secure all the benefits you are owed, period. We only receive a fee if recovery is obtained.
2111 S. 67th Street, Suite 300
Omaha, Nebraska 68106

Email: colin@theislawoffices.com
Phone: 402-337-2969
Fax: 833-204-0469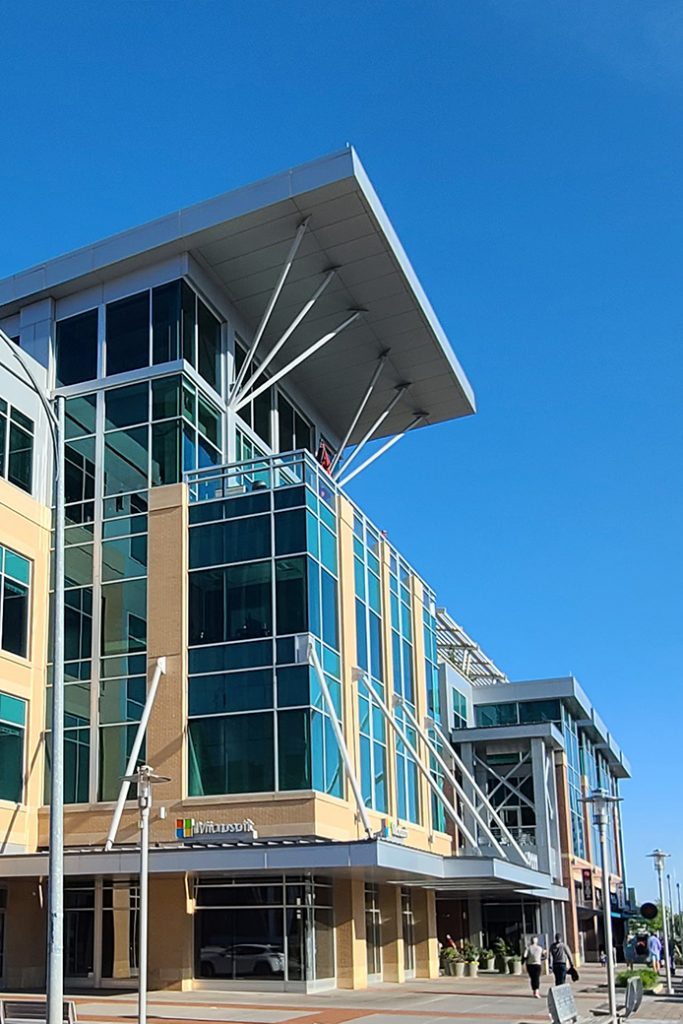 14301 FNB Parkway, Suite 100, Omaha, Nebraska 68154
1299 Farnam Street, Suite 300, Omaha, Nebraska 68102