Workers' Compensation Laws in Nebraska
Theis Law Offices can help you navigate through the workers' compensation filing process and help you get the benefits you deserve after an injury at work. If your workers' compensation claim was denied, or if you believe your workers' compensation benefits were wrongly terminated, you should call Colin right away.
About Workers' Compensation
There's more to workers' compensation than simply missing work and getting repaid. In order to receive the full benefits available to Nebraska workers, it's important for you to know what benefits are available and what qualifies an individual for repayment.
Workers' Compensation Benefits
Coverage for Medical Care: When you're injured, recovery doesn't happen overnight. While you're recovering, Colin will monitor your claim to ensure that workers' compensation covers 100% of reasonable and necessary medical care. Colin also fights to ensure that the costs of medical services—including hospital stays, appliances, prosthetics, prescribed drugs, and other necessary supplies—are covered.
Temporary Disability Benefits: Unfortunately for injured employees, bills don't stop just because you're unable to work. That's why Colin will fight to help you get temporary disability benefits while you are off work and treating.
Permanent Disability Benefits: If an employee suffers an injury on the job and has permanent impairment or restrictions as a result, the insurance company owes additional money, and if the employee is unable to return to his or her previous position, the employee is entitled to job placement or job retraining benefits as well.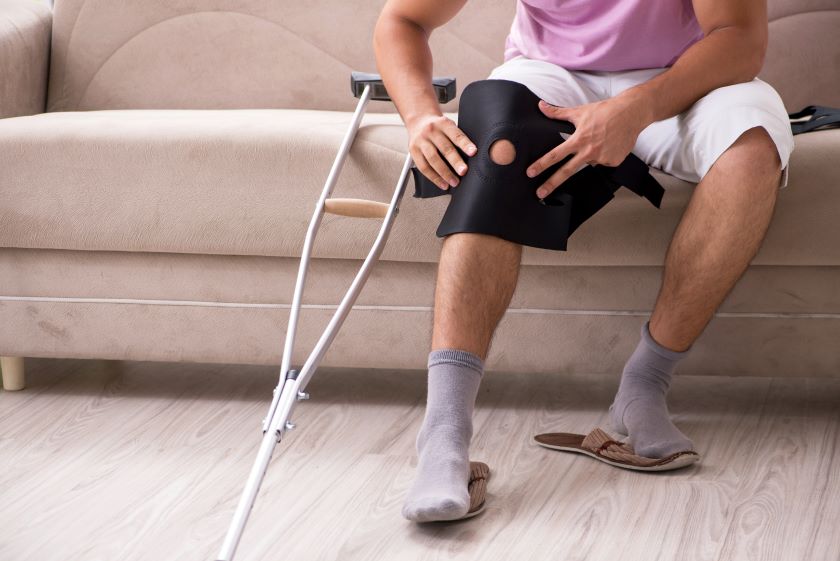 What Does Workers' Compensation Cover in Nebraska?
Most injuries that happen at work are covered by workers' compensation. Those injuries can include slip and falls, back injuries from lifting, and even injuries sustained in a car accident that occurs while doing your job.
Do I Qualify for Workers' Compensation?
While most injuries that take place at work are covered, only after reviewing the facts of your case can we determine if your injuries should be covered. It is important to note that just because you have a pre-existing condition, that doesn't necessarily mean the workers' compensation carrier should deny your claim.
Steps to Take After a Workplace Injury
When you've been injured on the job, give yourself the best opportunity to receive all of the benefits afforded to you by following these three easy steps.
Report Your Accident & Injury
First, you need to alert your employer of a job-related accident and your injury right away. Both you and your employer may be required to fill out an injury report.
Get any necessary referrals and opinions written by your family doctor — not one provided by an employer or insurance company — and be sure to keep track of any accrued medical costs and time missed.
Report Your Accident & Injury
After filing a report with your employer and getting a full checkup from your doctor, contact me to determine if your injury is covered under the law. The quicker that I can begin fighting for you, the better.
Representing Injured Workers
I am prepared to represent anyone who was injured while working for a Nebraska employer or was injured in Nebraska. Most of our clients are employed in the following industries: